Welcome to megnatel technologies


Meghnatel Technologies understand that when our customers are purchasing IT solutions from us, they're also investing in Meghnatel Technologies and the support that we provide 24 hours a day, seven days a week. We are an end-to-end IT Solution Provider, with the value added services and support that customers have come to expect when they're making an IT investment. Our customers know that whatever their IT needs, Meghnatel Technologies has both the business experience and technical resources necessary to respond to any support challenge.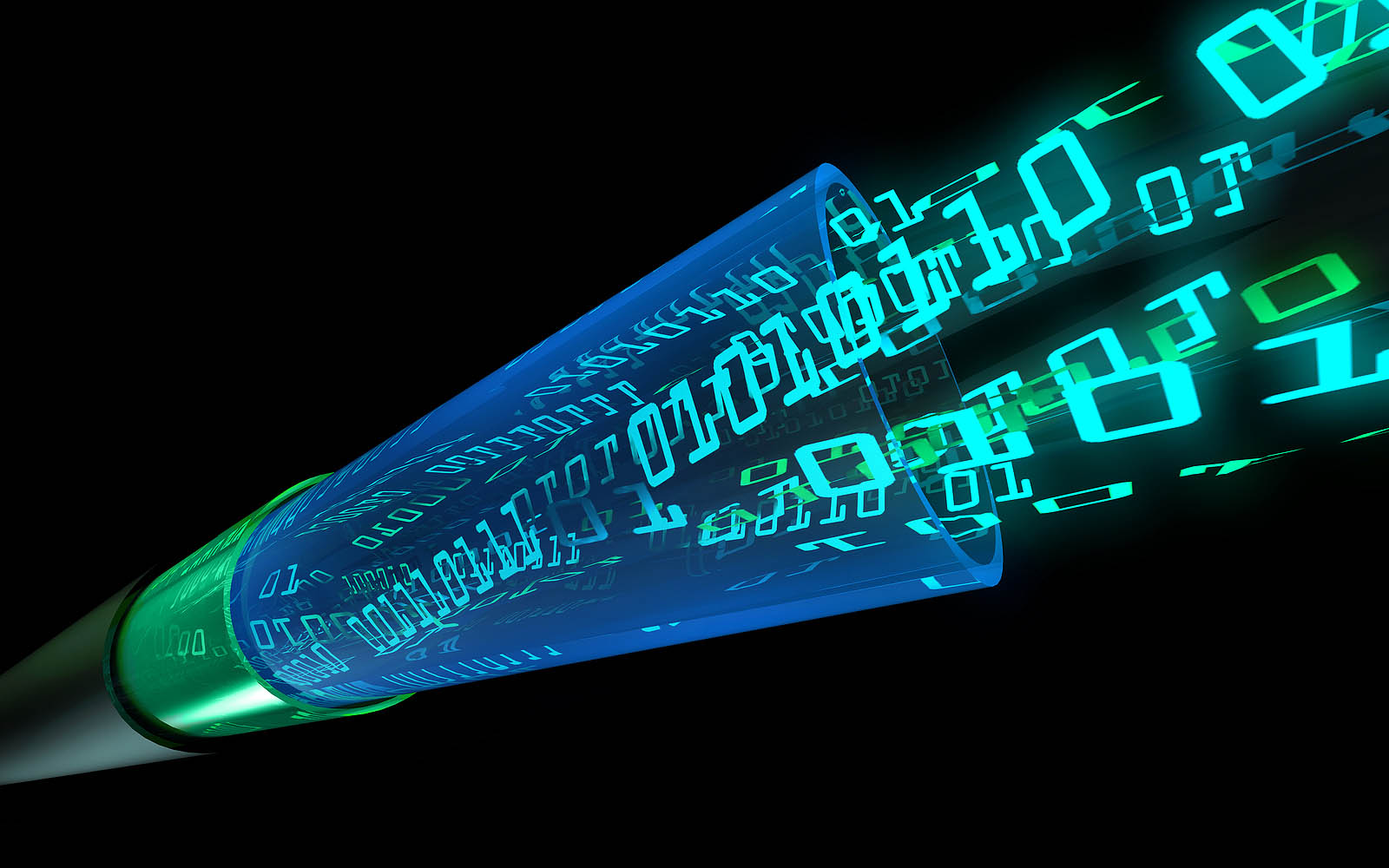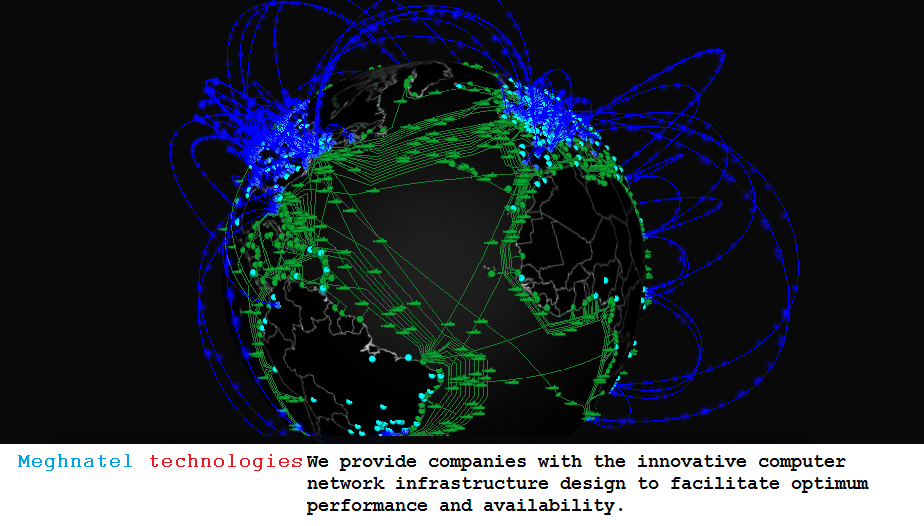 Video Gallery                                                                      www.meghnateltechnologies.net
Our services:
Corporate Office Network (LAN) solution
Data center & Firewall
CCTV CAMERA
SOFTWARE
WEBSITE SOLUTION,DOMAIN, HOSTING
Core COMPUTER, LAPTOP SUPPLY & SERVICING  
Core router Solution & Supply
Core firewall
DMZ switch/PoE access Switch
Access switch wireless controller
Server farm switch 
Bandwidth manager
Advanced malware protection
Service license for endpoint DNS protection
Setting Up a Small Office Network
Simplicity and functionality are two things you should consider when designing a small office network. Consider the growing needs of your business when setting up the network. Remember, it is possible for the hardware that seems suitable for your business now to be unable to cater for your needs 3 years to come. Moreover, you do not want to end up having wasted resources when your business outgrows the usefulness of the hardware while it has not yet reached its obsolescence.
It is crucial to do your research to determine the best way to go about setting your office network. Knowing the functionality and capability of the different networking hardware available is the first step to follow. From the information you will gather, it will be easier to decide which hardware will be appropriate for your use. You can visit www.meghnateltech.net for more great tips here! facebook link :https://www.facebook.com/meghnateltech.net
Overview of Switches and Routers
For a small office network to function, it needs to have switches and routers. It is important to know the difference between these equipment to ensure you choose the right ones.
In a nutshell, switches make it possible for office devices to communicate with each other. Some of the devices we are referring to include CCTV cameras, desktop PCs, printers, storage devices and so on. However, the devices have to be networked before they can communicate with each other. The work of the switch is to ensure all the devices are in a network.
The work of routers is to tie together different networks. Your office network is tied to the internet through the router. The way information flows from the internet to different devices in your network is determined by the router. Having a router also helps to protect the devices in your network from intrusion by malicious third parties.
Choosing the Right Switch
There are two types of switches you can choose from when setting up a small business network. You can go for either a managed or an unmanaged type of switch.
The switches used for most business networks are the unmanaged types. The switches have an easy configuration and only have basic features. Operating and installing the switches is easy. You do not need a lot of technical prowess to set up and manage the switches.
For managed switches, you can configure various advanced settings such as the devices to access the internet, what time the internet should be accessed, amount of bandwidth each device should use, and so on. A managed switch can be configured and monitored. Most modern switches have a graphic GUI for configuration. It is also possible to configure the switches on-premise or remotely. Check that the ports of the switch you want to buy will be sufficient for the number of devices in your network. You generally need some technical prowess to take full advantage of the features of a managed switch.